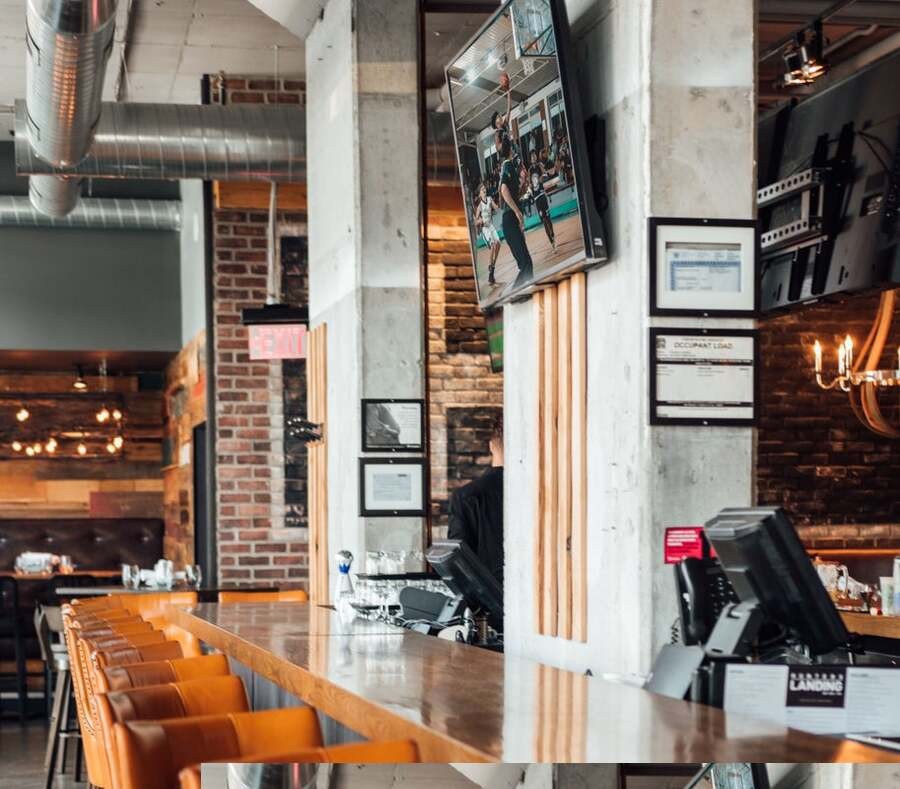 A Commercial Audio System Offers Benefits to Any Type of Industry
Bringing audiovisuals to your business is often the next step in taking the space to a new level. With immersive audio and video, you can easily offer top-tier media to your patrons. No matter what type of business—from a restaurant and bar space to a retail store or corporate office setting— audio distribution can provide high-end entertainment and deliver essential information to everyone in the building.
Want to learn how this smart sound setup can benefit your Ottawa, Ontario business today? Keep reading below to find out more.